Warner Roofing Provides Roof Repair Services for Cincinnati-area Homeowners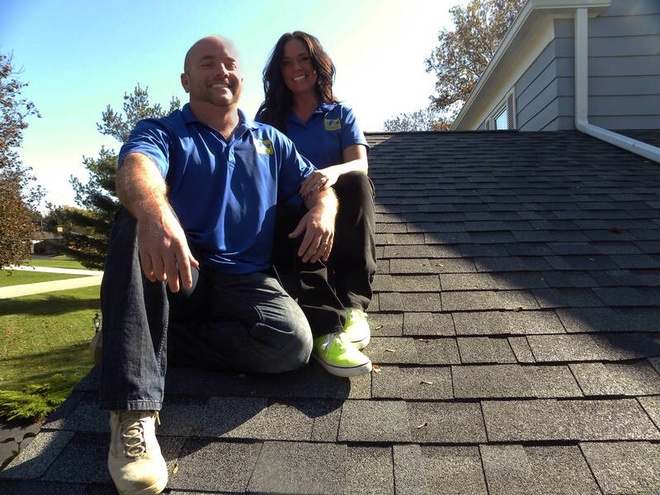 Most homeowners see roof repairs as a daunting task, but Warner Roofing, INC is prepared to solve any roof problem you might have. From visible damage to leaks and loose shingles, we'll repair with only the finest quality materials and excellent customer service.
Our roofers are professional, qualified and trained with many years of experience. Every homeowner who works with us experiences the one-of-a-kind Warner Roofing service. This service is based on our years of expertise, our long-standing relationship with Owens Corning as a Preferred Contractor, and our fully up-to-date site insurance that protects you, your property and your neighbors.
Throughout your project, you will have the individualized attention you need for the best possible results. At the start of your project, you will meet with our owner, Bryan Warner, for detailed answers that are comforting and enlightening. Then, we'll create a personalized plan for your unique repair request.
Cincinnati Roof Repair Services and Benefits from Warner Roofing include:
Complete Residential Specialist
Insurance Repair
10 Year Labor Guarantee
Cincinnati Roof Repair Estimate
We offer free repair estimates to all of our customers. It's quick, easy and it's all part of our excellent customer service.  All you need to do is give us a call and we will schedule the best time for us to visit and assess your roofing situation.  It's just that simple!  If you notice that your roof has a leak, or missing shingle, or perhaps it's just been too long since your roof has been replaced.
Contact us and we will be right at your door ready to hop on your roof to give your roof a complete inspection.
Cincinnati, Milford, Ohio
Cincinnati Roof Repair