Warner Roofing, INC installs the safest, most durable gutters in all our installation projects. Our seamless gutters are less prone to leaks, last longer and protect the beauty of your home and landscaping better than traditional aluminum gutters. We offer the added benefit of Leaf Relief to new and existing gutters for minimal maintenance and cleaning with innovative built-in clog protection.

Warner Roofing, INC chooses to only install 5 or 6 inch seamless gutters because of their quality and durability.
Seamless gutters have fewer seams which equal fewer leakage points than other rain gutters systems, as they are formed from one continuous roll. Traditional gutters use aluminum pieces, which are attached on site and have visible seams. Seamless gutters are cut and bent from a single piece of tubing. In general, seamless gutters have no joints, fasteners or other fissures that allow for the seams to degrade from weather. Although seams do exist in corners and the connections to downspouts, these can generally be secured far better during installation.
Benefits of Seamless Rain Gutters:
Reduces the possibility of leaks
Baked on enamel finish never needs painting
Protects the beauty of your home and landscaping
Formed on the job site for exact measurements
Most jobs are completed in ONE day
Many colors to choose from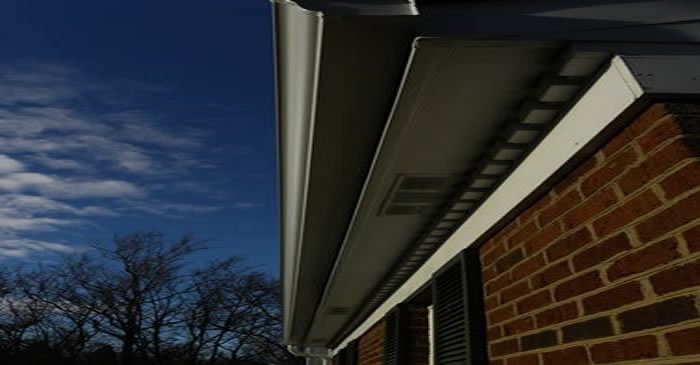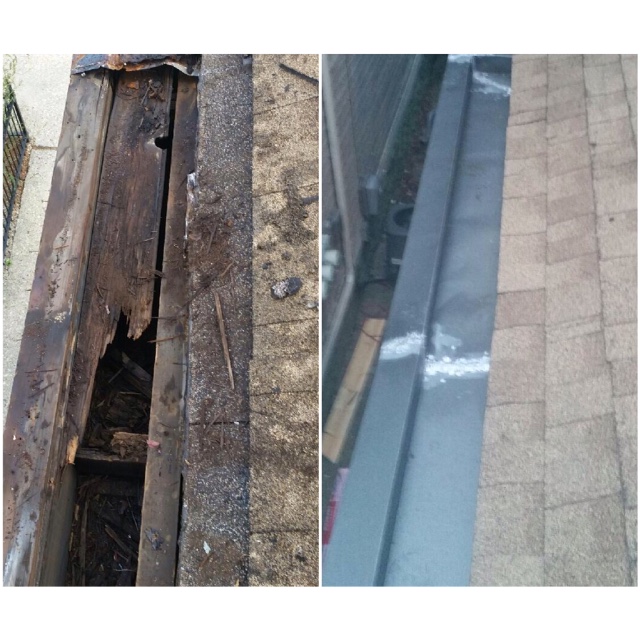 Cincinnati Gutter Installation Services and Benefits include:
Complete Residential Specialist
Gutter Installation Insurance
Emergency Gutter Replacement
10 Year Labor Guarantee
Don't just take our word for it! Explore our Cincinnati Gutter installation and replacement testimonials to read more about our highly satisfied customers.
Cincinnati, Milford, Ohio
Gutter Installation